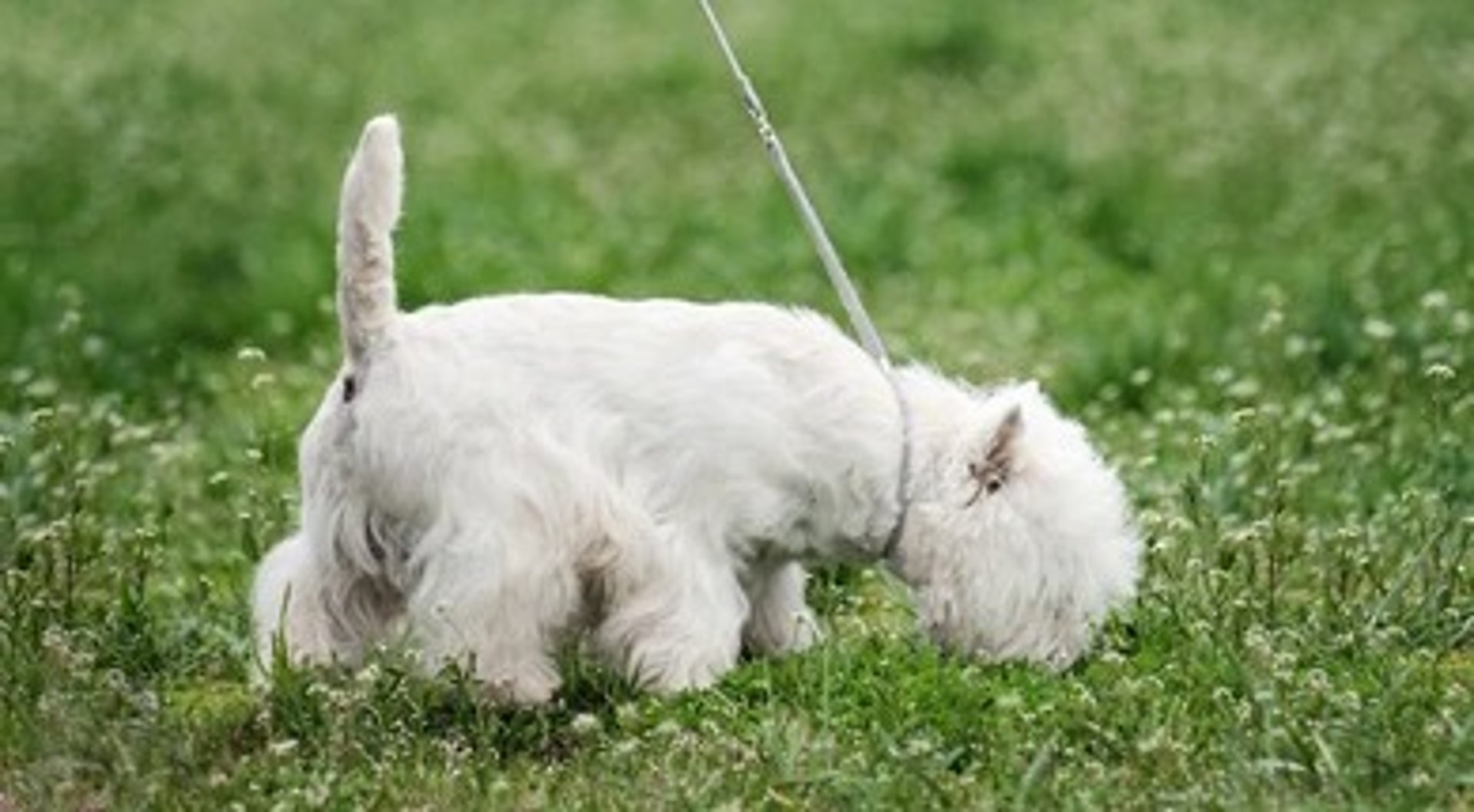 Nosing Around
Quit "nosing around" in places or things you shouldn't
A WORD FOR THE JOURNEY
My wife and I have a cute and very inquisitive Westie named Baylee. She loves to go places and every time we take her for a walk she "noses" around.

She will sniff every square inch of ground, some times two or three times. You all know what I'm talking about, it's what dogs do.

We use a 20 foot extendable leash, and occasionally she will pull it out as far as it will go, hunting for something (sometimes nothing). She'll tug on it, and I'll have to pull her back, all the while she's determined to go forward.

One day we were walking along some woods and she headed down towards a drainage pipe, sniffing the entire time. I said "Baylee, you better get out of there, something is going to get you."

About that time, she yelped and came running back. "See, I warned you." I never saw what is was, but she won't go near that culvert anymore, she learned her lesson.

We humans can be like dogs, we get inquisitive and "nose" around.

God has put a leash on us, it's call his Word. Just as I use a leash to protect Baylee, God uses his Word to protect us, because He loves us. And we also, at times, extend that leash as far as it will go because the world is constantly pulling at us. God pulls back with a stern warning:

(1Pe 5:8) Be sober, be vigilant; because your adversary the devil, as a roaring lion, walketh about, seeking whom he may devour:

Heed God's warning and quit "nosing around" in places or things you shouldn't. Who knows...you might get bit.
ElderP